Here are a number of recent customer reviews I have received from collectors who have bought my artwork.
Victoria Dale on March 2, 2018. Beautiful painting! So glad it is now part of my collection.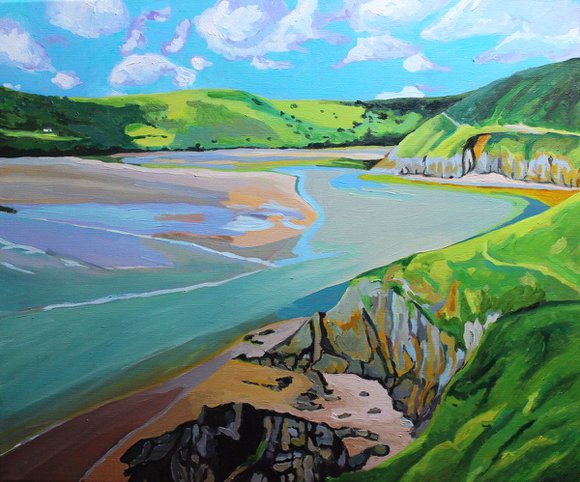 Glenda Pares on Feb. 27, 2018. I received my painting from Emma yesterday and wanted to make a few comments in appreciation. It is so lovely to see it in the flesh, it's fresh and appealing. I very much like the way the cliffs and water and sandbanks have been handled. It makes me want to visit the site in reality, so if ever I am in Wales I will make sure I visit it. I would also like to buy one of Emma's town paintings, I love the way she abstracts and simplifies the buildings and light and shade. Thank you Emma for selling me your delightful painting. Glenda.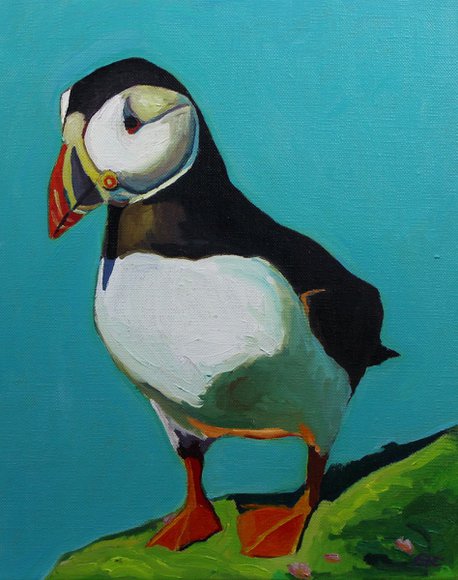 d

Edward Feil on Feb. 17, 2018 Painting arrived very quickly, well wrapped and looks great. Excellent all round!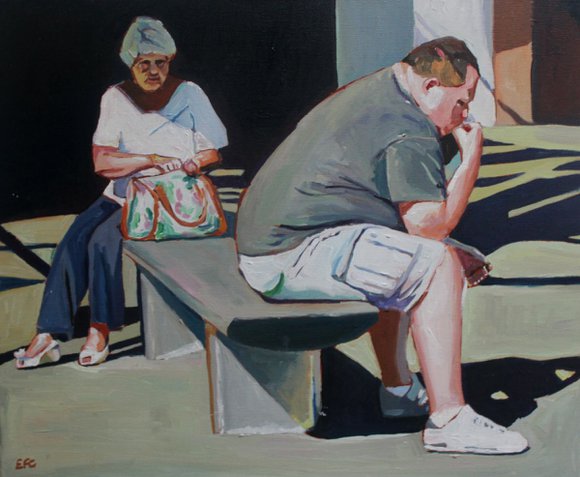 Wendy Meredith on Feb. 10, 2018 Dear Emma, We have once again purchased one of your pieces. We are delighted to have a Cownie Wall! Our selections so far are all of people. Your strong lines and composition help tell the story in the moment. And of course shade and shadow are your markers. We love all that you do. It is so wonderful to have many choices. And.....you keep delighting with new inventory. I am sure we will be back in the future. You have away of hitting life-notes. Your friends in Carmel, Indiana, USA Wendy and Jerry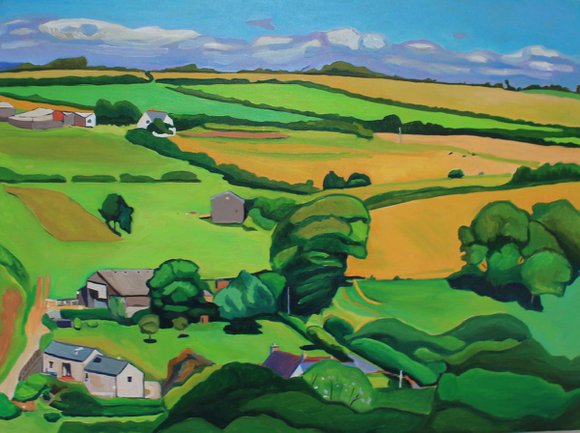 Yvonne Theemann (France) Jan. 17, 2018 Far Hill Above Cheriton by Emma Cownie. I don't have a special knowledge of art. I either like it or not. I may see why "professionals" call something art even if I do not like it. This picture I liked immediately, no I felt in love with. Every time I look at it now- and I do it very often - I am happy. Is it the coulours? Is it the quiet and peacful landscape? I don't know. I makes me happy. It is as simple as that.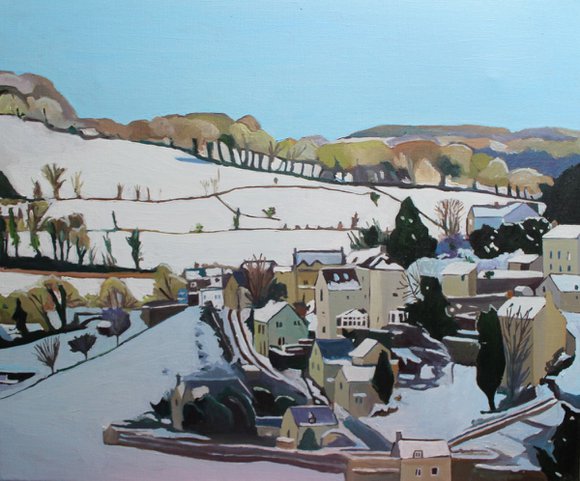 Linda Nicholls (UK) Dec. 22, 2017 Stroud Valley In The Snow by Emma Cownie. Love this picture, not sure how to frame it and may have to re- interior design another flat (holiday property) to display it. Keep noticing different uses of artistic licence, as I know the scene well, but it all adds to the overall enjoyment.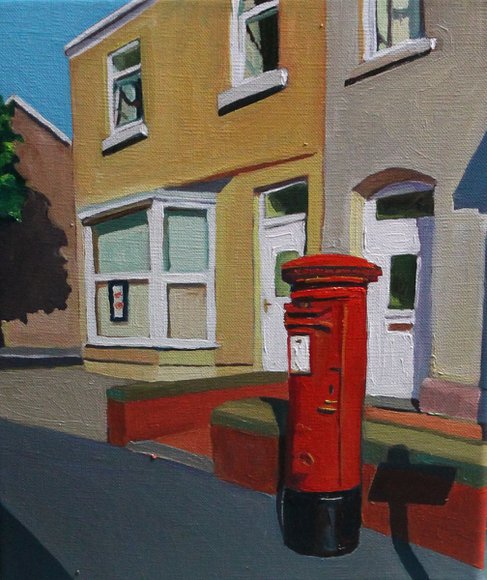 Kevin Hiom (UK) Nov. 6, 2017 The Former Post Office by Emma Cownie . Beautiful picture. Thank you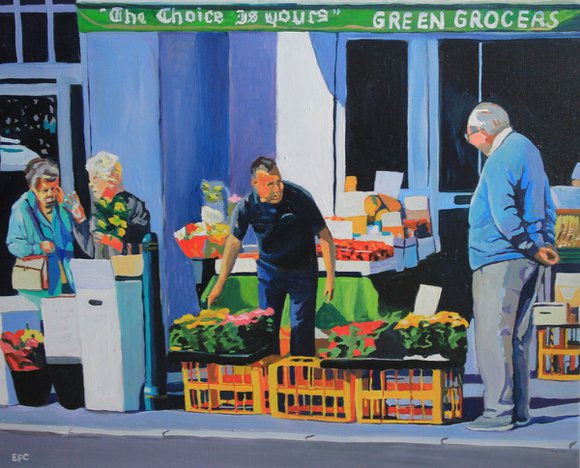 Suzanne (UK) 2017 "The Choice is Yours" by Emma Cownie I was so excited to receive my picture which arrived very quickly. I think it was a day or two and the product was very well packed. The picture was so much better than the computer screen version. Emma is a fantastic artist and she captures the essence of contemporary realism. Every one of her pictures tells a story of our time. The characters are amazingly real, whether young or old and I almost felt I knew some of them personally! The urban surrounds remind me of a UK seaside town - I was told by the artist that the picture does in fact depict a place called Mumbles (don't you just love that name!) a seaside town near Swansea. I pass by Emma's pictures regularly just to browse - finance permitting I will be buying more of her work in the not too distant future!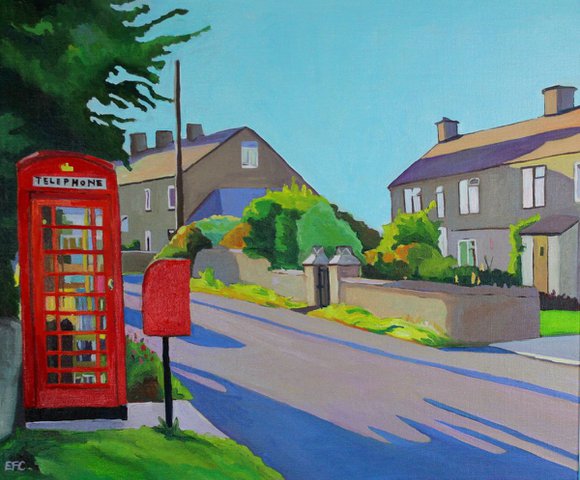 Alison Redford on Dec. 30, 2017 This painting delights and surprises me every time I come across it in the hallway next to our front door. I love the colours, the way the main subjects of the painting are around the edges and how that draws your eye around the canvas. I love the dramatic light and shadows, the mix of life and emptiness, cleanliness, fullness and colourful pomp that is England. Thank you EFC, I'm sure I will be back for more.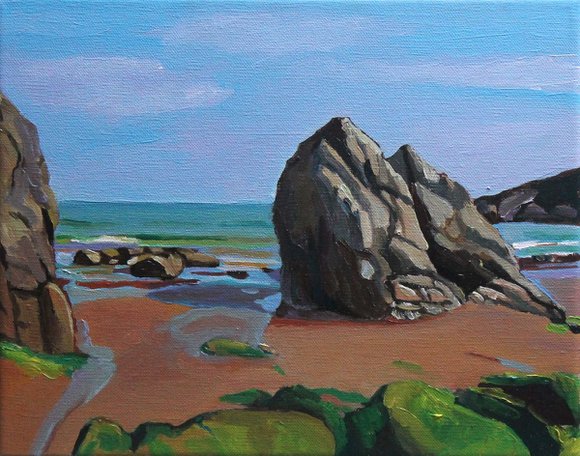 Reviewed by Lorna Angus on Dec. 4, 2017. This artist captures the moment like no one else. Colour choice inspired, full of power and bite. Lovely chunky style. Tactile. Vibrant. I love all her work, bold and confident and highly evocative. Powerful.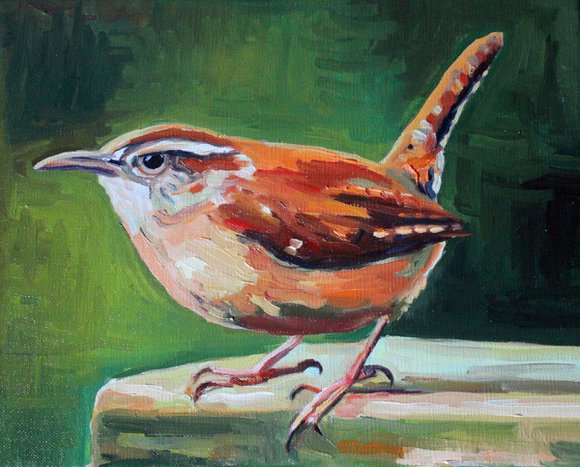 I have bought many of Emma's paintings over the years. The vibrancy of her work coupled with her bold use of colour are second to none. Emma has a true gift capturing the unspolit beauty and tranquility of rural Wales as well as busy day to day urban enviroments. Peter Brooks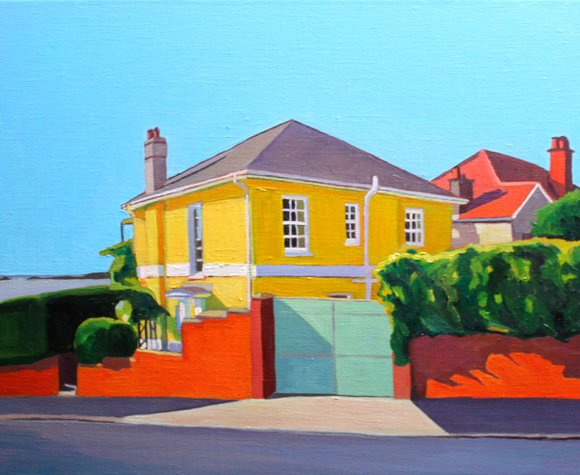 November 2017 - David G (UK) The Yellow House by Emma Cownie. I was delighted to discover Emma Cownie's art. Much of it conveys to me a very distinctive style which breaks down the complexity of everyday life scenes into the essentials of tone, texture and especially shadow. At one level her paintings seem almost simplistic yet they require keen observation of the essentials of a scene and its translation onto the canvas. The painting I bought (The Yellow House) spoke to me of the Art Deco style often seen in posters of the period. I believe Emma terms this 'urban minimalism'. Some of her other paintings of people are largely in shades and highlights and suggest a keen sense of observation. I find the results very pleasing and relaxing. At the time I purchased this painting I exchanged messages with Emma and was delighted that she chose to reply on several occasions.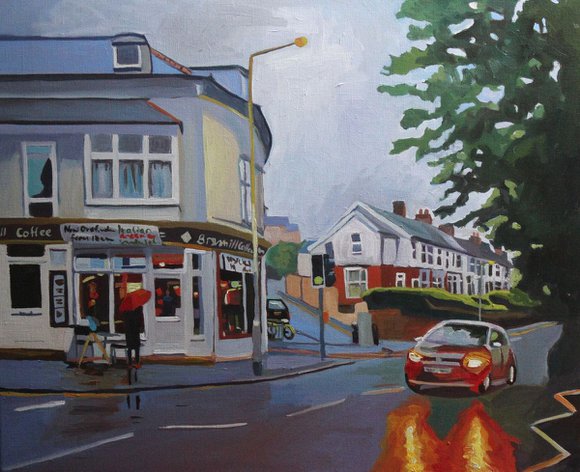 October 2017 - Linda Kerrigan (London) Summer Rain, Three Cliffs At High Tide, The Clifton Hill Gang, Putting The World To Rights : I love Emma Cownie's work whether it is of people, places and animals. All have a distinctive feel and there is always more to them than initially meets the eye. I'm looking forward to enjoying the paintings for a long long time to come.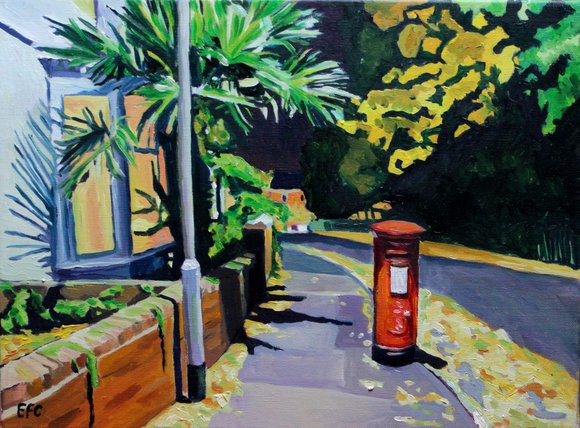 September 2017 Linda K (London). Night on Oakwood Road by Emma Cownie, Bait Digging Under Mumbles Pier, A Cross To Bear by Emma Cownie. The texture and colours of a 'Cross to Bear' are gorgeous!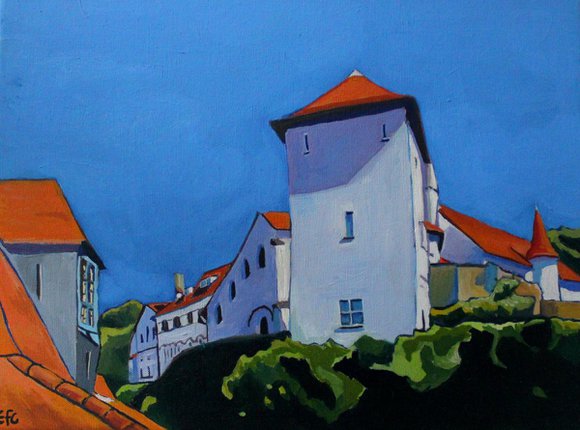 August 2017 John B, Caldey Abbey by Emma Cownie.Saw this painting on a postcard at the Caldey Island Post Office, so bought the original. Love the colours and a great souvenir of 'Pembrokeshire August 2017'.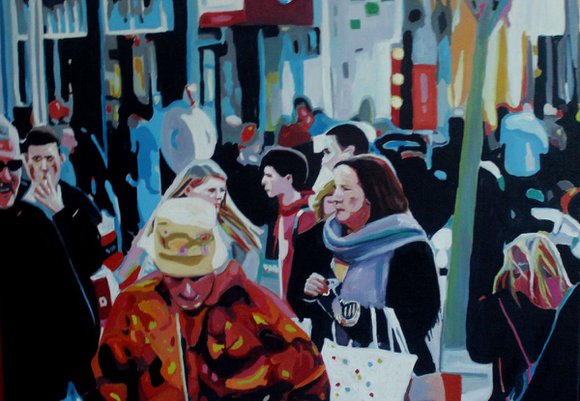 August 2017 Mary (USA) What Was It She Said She Wanted? by Emma Cownie: Love this painting--and the artist. This makes my third Cownie painting. Color and composition is spot on; her people on the canvas come alive.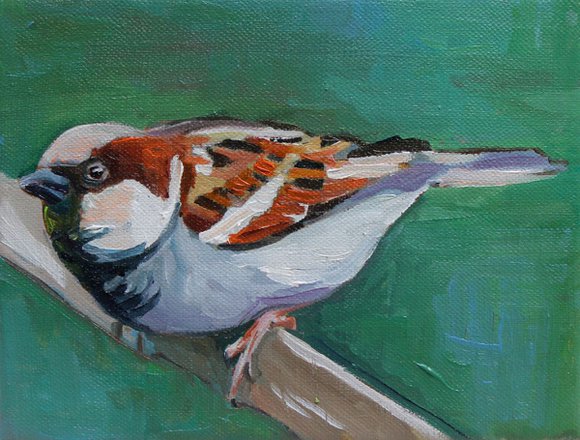 May 2017 Linda Kerrigan (UK) House Sparrow by Emma Cownie: I love this little painting, very cute and the photos are a really good representation of the piece.